Goblin hut + Mirror + Knight = Enemy dead.
DECK FOR NEWCOMERS or LACKING LEGENDARY CARDS
Goblin hut when copied behind the princess tower by mirror continuously disturbs the enemy and forces him to use units to tackle with these mischievous guys regularly. For beginners who lack legendary card can easily divert the opponent. KNIGHT when place in front of the goblin act as a perfect shield and damages the towers.
When we lack a legendary card, you can use this deck:-
1. goblin hut————5 elixir
2. mirror—————-? elixir
3. witch/wizard ——- 5 elixir
4. baby dragon———–4 elixir
5. knight—————-3 elixir
6. skeleton army/goblin–3 elixir
7. musketeer/minion/spear goblin/ archers–4/3 elixir
8. tornado/arrows—————-3 elixir
average elixir =3.5 which are great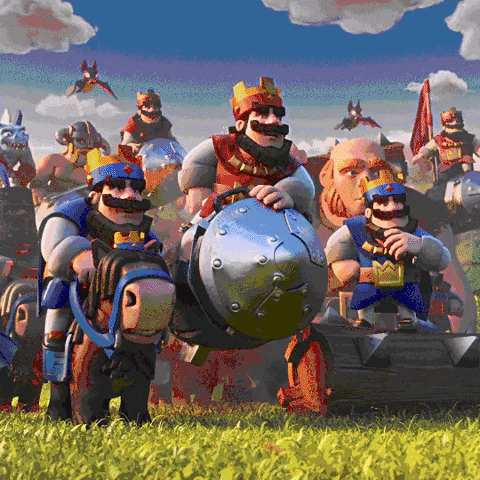 I hope you guys liked this deck.