Clash Royale – 1 to 8 ELIXIR CHALLENGE! (feat. Nickatnyte)
PART 2 VIDEO! – https://youtu.be/W-IVDv8J1nY
Nick's Channel: http://goo.gl/2qkJ8I
Today's Clash Royale challenge is a 1 to 8 elixir challenge with Nick! If you guys have any ideas for a Clash Royale challenge lemme know in the comment section below – enjoy!
——————————————————————————
SUBSCRIBE! – https://www.youtube.com/user/playclashofclans?sub_confirmation=1
SECOND CHANNEL – https://www.youtube.com/user/chiefpat2?sub_confirmation=1
TWITTER – http://www.twitter.com/chiefpat
FB – http://www.facebook.com/chiefpat
IG – http://www.instagram.com/chief_pat
STREAM – https://www.kamcord.com/download/chiefpat
——————————————————————————
Enter the Arena! From the creators of Clash of Clans comes a real-time multiplayer game starring the Royales – Clash Royale.
Collect and upgrade dozens of cards featuring the Clash of Clans troops, spells and defenses you know and love, as well as the Royales: Princes, Knights, Baby Dragons and more. Knock the enemy King and Princesses from their towers to defeat your opponents and win Trophies, Crowns and glory in the Arena. Form a Clan to share cards and build your very own battle community.
Lead the Clash Royale Family to victory!
——————————————————————————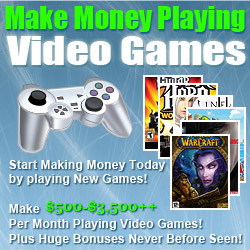 Source